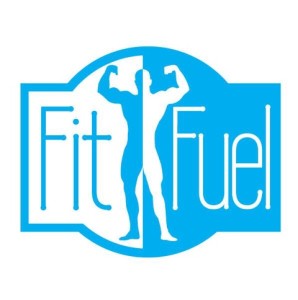 Get customized meal delivered right to your door step. No more grocery shopping. No more prepping or cooking. No more portion or packing. You can order your meals at www.fitfuelprep.com, and get $10 OFF your order by using the code "Clark10" at check-out.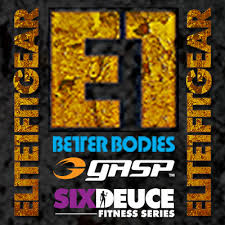 Visit Elite1FitGear online for all of your fitness apparel needs. https://elite1fitgear.refersion.com/c/65c3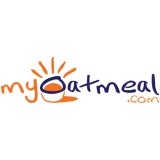 Customize your own oatmeal blend with 22 Billion combinations to choose from. Visit www.myoatmeal.com to create your own unique oatmeal  blend today! Use the code "TawnyC15" to get 15% off of your order at check-out.